I find several different variations for the meaning of Woodrum.
Ancestry.com lists it as a variant of English Wooderham, a place named in Old English as 'the dwelling of the woodman'.
House of names lists it as a variant of Woodruff, from the white-flowered plant whose leaves bear a sweet scent, such that the bearer lived in a place where the plant was common.
Garry Bryant writes "The early history of the Woodram/Woodrom/Woodrum family is clouded at this time. Author Sarah Ann Woodrome Hill, in her book titled The Woodrome Family Tree, published in 1965, tells a family tradition that the family originally lived in the area of Alsace-Lorraine, in France. Supposedly the surname was Waldrum, "wald" meaning forest and "rum" means dark or black. So it would appear that the family lived near the "Black Forest." The French Waldrum's left France and went to Wales where the surname was corrupted into Woodrome. But the surname of Woodram/Woodrum also appears in Scotland and England. "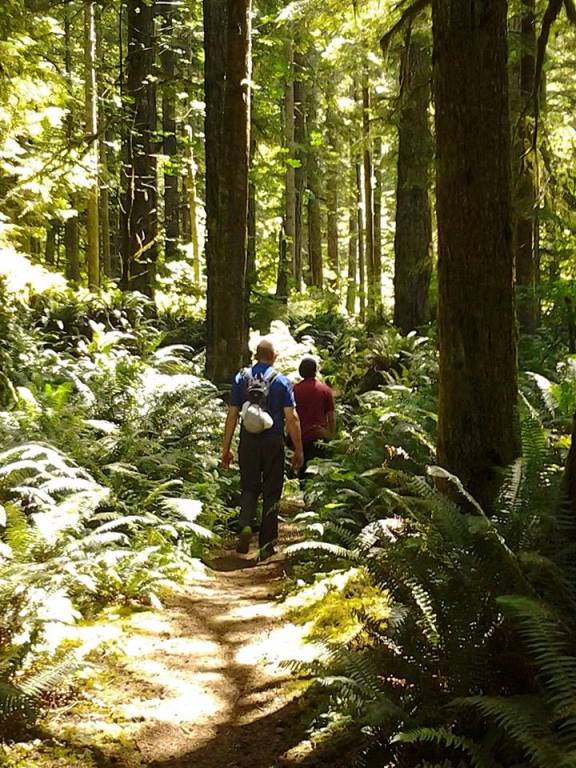 After looking up "-rum" in both an English & Germany dictionary, I believe I have come up with a better meaning. In the English Dictionary "rum" can mean odd or queer-British slang from Rom, a Gypsy. In the German dictionary, rum- is a shortened form of the prefiix "herum: " meaning around. I see no evidence that "rum" means dark or black.
I believe that Woodrum most likely means an odd or strange person of the wood or one who roams "around" the wood. Or more simply a Wood Gypsy.
John Woodrum (1702-), possibly the son of John Woodrum, an indentured servant from Yorkshire, brought to Virginia in 1697, appears to be our ancestor.
John,(Jr?'s) grandson, William Woodrum Jr. (1759-1841) moved to Kentucky sometime in the 1790's.
William Jr.'s son Archibald (1797-1854) moved to Indiana, and then to Illinois.
Archibald's son, James Woodrum (1839-1872), my Great-great grandfather, moved to Greenwood County, Kansas around 1867. He died just after the birth of my Great grandmother Emily Jane Woodrum (1872-1914).