Edmund George Bressette Sr. (1946-)
My father-in-law served as an Airplane mechanic in the Air Force at McChord Air Force Base. It is where he and Pamela Scott were married in 1968.
This is a cousin I don't think I ever met: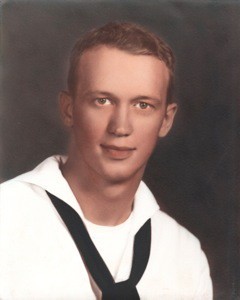 Wellen Willis "Butch" Kelley (1938-)
He served in the U.S. Navy.